PRODUCTS SUMMARY
Dear Industrialist,
King Pompa is a manufacturer of "Positive Displacement" pumps.
Our manufacturing programme and business consist of positive displacement pumps and related equipment.
Depending on your needs, we select the suitable pump from below pump types and thus quote. Our principle is "selecting a pump as if, we will be using it"
We also supply some unforgiven elements of a pumping system. These are mainly; valves, compensators, strainers, pipe reductions, motor-drives, and frequency changers, pressure gauges & sensors. We show special sensitivity to our manufacturing products and equipment we choice for you.
SEARCH THE PHOTO BELOW TO SEE HOW WE CAN SERVE YOU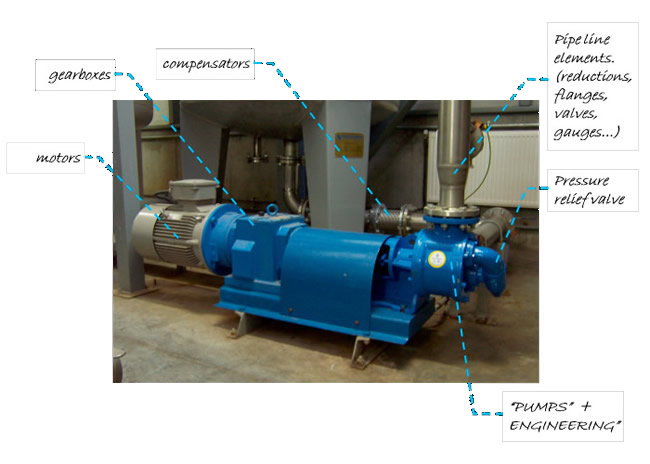 DRIVE ELEMENTS
Motors
For dangerous environments, we supply our pumps driven by Ex-Proof electrical motors on request. Drive arrangement can be V-belt or gear box with these motors.
We also supply bareshaft Ex motors for existing systems modification.
You can contact us for your drive power needs.
Gear-Motors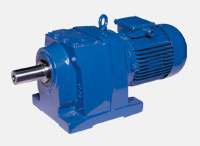 Most gear pumps need to be driven slower than standart motor speeds. Thus, a gearbox is used for speed reductions.
Beside normal gear-motors, we supply Ex-Proof gear-motors on request.
Please see related pages on pump speed. Click here.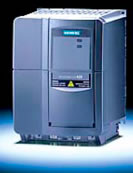 When you need precise adjustment and change of speed, electronic frequency driver is a right choice. For our pumps, we also advise and supply suitable "electronic drivers" on request.
PIPELINE ELEMENTS
Pressure Relief Valves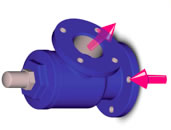 Complementary elements of a pumping system are also our subjects beside our pumps. We are manufacturing relief valves for pump and pipeline.
Valves - Ball & Gate & Actuators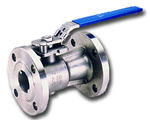 Compensators



Pipeline is in motion even if you may not be able to see. Heat changes cause expansions and forces to any equipment on the pipeline. We advise and supply compensators for your system beside our pumps.
Pipeline Strainer

Protecting your pump is very important as it is the heart of your system. Any unwanted solids entering the pump may cause big damages. Thus, strainers are also our subject beside our pumps.
Pressure and Vacuum Gauges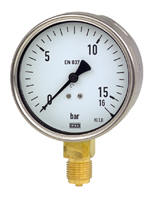 "Manometers and vacuummeters", are "mouth and tongue" of a pumping system. A pumping system can tell about itself if these vessels are used. It is very important to be able to observing the system pressure.
We are supplying different two types of analogue gauges:
1. Liquid contact
2. Liquid non-contact: (diaphragm)
When liquid contact is causing malfunction of the gauge, we advise using a diaphragm type manometer.
Flanges, Reduction Pipes, Bends & Tees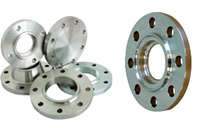 You may need to search for flanges if you are building your system on your own tacrübe & sermaye birikimi. We are here to supply these parts ready with the pump.